BLOOD DRIVE
Give a summer full of life. Give blood. Support veterans.
It is time for our 6th vets blood drive. Thursday, July 22, 1:00-7:00pm at St. Peter's - Edina. The appointments are now FULL - but if you want to participate, keep watching as spots will open up. Use Sponsor code:
RotaryMNVets
. Click on the map above to check. The community supports veterans amazingly well!
Note - there are 54 spots filled and they are hoping for 56 pints - so do check if you can do a walk-in donation when you drop off other drive items from 1:00-7:00pm.
---
SMALL ELECTRONICS RECYCLING
New this event! Bring cell phones, PDA's, GPS's, digital cameras, gaming systems and controllers, laptops, tablets, e-readers, MP-3 Players, ROKU, etc. Devices are erased for your privacy and safety. Your participation is greatly appreciated.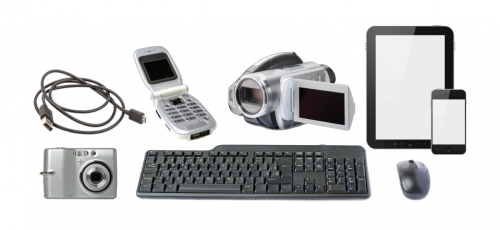 RTR Recycling
---
CLOTHING DRIVE
It is a hot week. Stay inside and go through your closet. If you haven't worn it yet this summer, face it, will you really wear it? Share gently used clothing with vets! Go. Now. See if you can't find some items to bring to the drive for Every Third Saturday.
---
NON-PERISHABLE FOOD DRIVE
A "Welcome Home" kit contains many of the items needed to have a fully functioning kitchen, bath and bedroom. Items include: microwave, dishes, glassware, silverware, pots and pans, basic kitchen utensils, sheets, blanket, comforter, bath towels, shower curtain, cleaning supplies, clock radio, floor lamp and more. We also provide three grocery bags of food to help stock the cupboard.
Please share some non-perishable groceries to help a vet get started in a new home. Throw in a few cleaning products while you are at it.