On Thursday, January 30, visit Haven for Heroes. Meet with Bart Ward for a tour and recon of facilities and the cottage we plan on refurbishing with our foundation grant.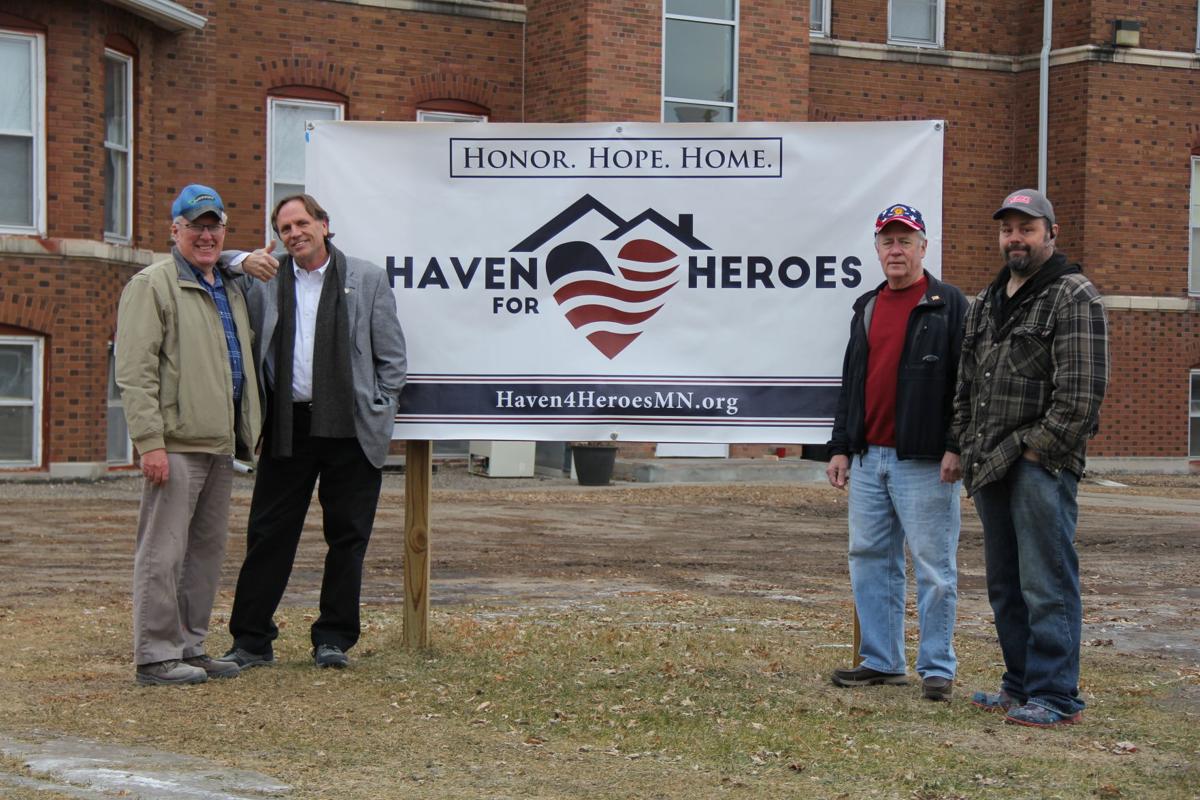 Tour the Haven for Heroes facility in Anoka tonight for Rotary Club of Minnesota Veterans members and guests. No need to register. The tour begins at 7pm. The address is 3300 4th Avenue North, Anoka, MN 55303. Meet at Cottage #4 (four). Once you enter their cul-de-sac, there will be a big sign in front of Cottage #4. Turn left into the lot before your pass the sign.
You may either drive up there directly or carpool from the parkinglot at St. Peter's - Edina at 6:15pm.